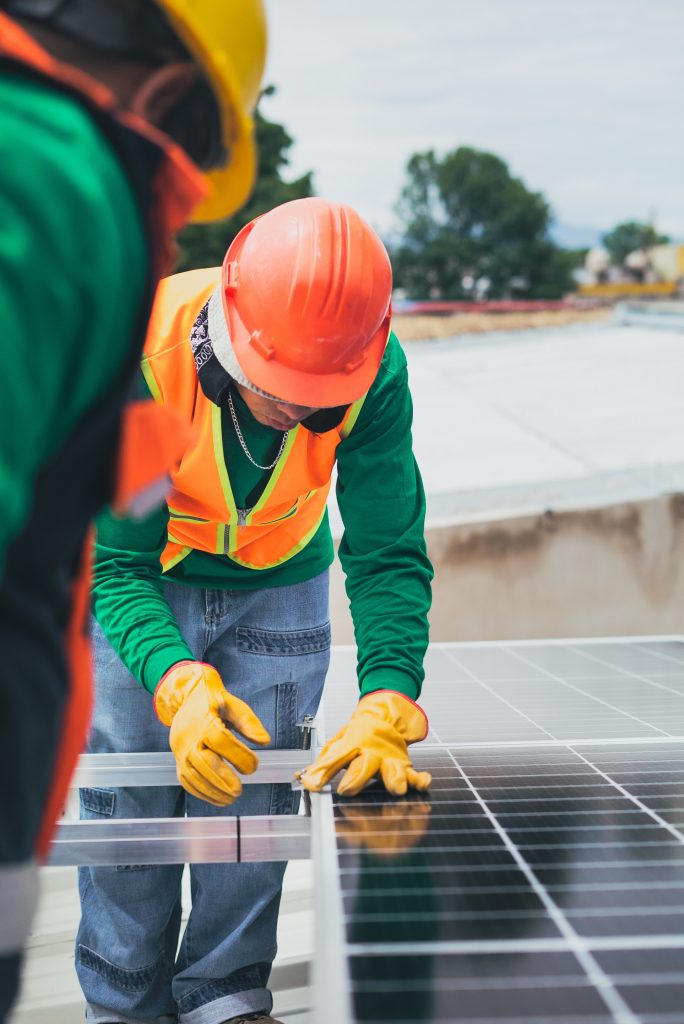 Bringing Sustainable Finance Innovation to LIFE
The LIFE Programme is the EU Programme for Environment and Climate Action, managed by the European Climate, Infrastructure and Environment Executive Agency (CINEA).
As such, it is one of the key contributors to the European Green Deal which aims to:
transform the EU into a fair and prosperous society, with a modern, resource efficient and competitive economy where there are no net emissions of greenhouse gases in 2050 and where economic growth is decoupled from resource use.
protect, conserve, and enhance the EU's natural capital, and protect the health and well-being of citizens from environment and climate related risks and impacts.
ESMA-designated Securitisation Repository and Eurosystem Repository for ABS & pools of Additional Credit Claims.
IT company, developers of software solutions for the financial sector.
Pioneer university in sustainable finance programmes and research.
Specialist entity in sustainable financing for mortgages and loans in the Spanish market. Leader of the Spanish pilot.
Innovative sustainable mortgage loan originator in the Dutch market. Leader of the Dutch pilot.
Experts in ensuring compliance of new technologies with legal and ethical standards.
A fair treatment of green mortgages and loans from a credit risk perspective is essential to enable a correct pricing for such investments. This has the potential to make investments in green buildings more affordable while at the same time contributing to a stable financial system.
UCI is proud to further develop our sustainable financing strategy on the Iberian Peninsula and contribute to the decarbonisation of the real estate stock both in Spain and Portugal. Because the future will be sustainable, or won't be!
ENGAGE will make it easier to deal with green mortgage loan portfolios for originators and for (potential) investors. By participating in the ENGAGE project, Woonnu is taking a next step in making the world a bit greener.
By bringing together both the funding and consumer side, ENAGE project wants to jointly create a future-proof data framework for energy efficient financing. The combination of data, financial schemes and energy will be one of the most successful path towards European decarbonisation.
We are excited to be paving the way for a strong growth in energy efficiency investments across Europe. The regulatory and technical infrastructure has to be robust for all market participants, including consumers, to reach its tremendous potential.
European DataWarehouse is excited to be leading this consortium which will bring together the necessary technical and jurisdictional diversity required for successful project implementation and a positive impact on the sustainable finance market.